Monday Aug 21, 2023
Kris Hansen talks Nick Iddon's last Viking Jesus show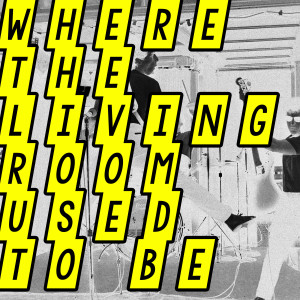 Kris Hansen shares his experience performing at The Parlour on March 5th, 2022, which ended up being the last show Nick Iddon played with Viking Jesus and also included Nick's other bands Animal Face, Ravi Shavi, as well asThe Chops (*in the episode we incorrectly stated that The Quahogs were on this bill, but they were not. I blame Nick... he played in too many bands haha).
Kris and I discuss the emotion that night and what was happening behind the scenes, as well as Nick's premature passing a week later. 
At the end of the episode I've included an unreleased Viking Jesus song with Nick Iddon on drums called "The Giver."
The 2nd Annual Shiza Fest - a celebration of Nick Iddon - will take place outside Dusk and outside of The Parlour this coming weekend. Find out more info and see all the bands that are playing at the links below.
Saturday, August 26th: https://fb.me/e/2R4aImeyT
Sunday, August 27th: https://fb.me/e/4anW2iaVH
// Interview recorded August 20, 2023 at Kris' home
// Intro music by Cedros
// Hosted by James Toomey //