Thursday Feb 16, 2023
Sound Advice with Sarah Greenwell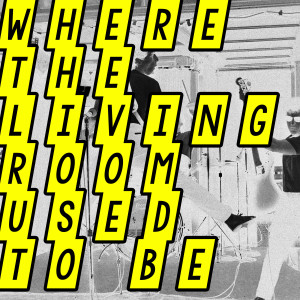 Sarah Greenwell and I discuss one of the most salient tips she's gotten from the road, as well as the illusion of democratization in today's music industry, and we get to learn more about how one of the highlights of her life came about.

Don't forget to pick up the Love You Funny split or any of the other great Gymshorts and Greeensleeves records!!

At the end of the episode you'll hear a couple of live bootleg songs that were recorded on tour back in Oct of 2021. Enjoy "I'm the Jeff Gordon of Our Generation" followed by "0 Thanks Given"
- If you've been digging this podcast, please do me a favor and tell a friend about it and/or leave a review wherever you're listening right now -
// Interview recorded January 30th, 2023 via Google Meet
// Intro music by Cedros
// Hosted by James Toomey //