Thursday Jun 16, 2022
Sound Advice with Russell Gusetti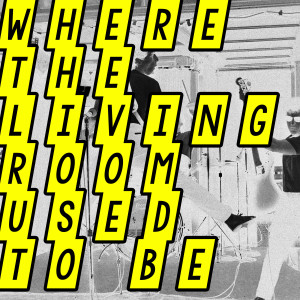 On this mini-episode, Russell Gusetti provides some of the most practical advice a musician can do to get attention, as well as what not to do... and a lot of the reasons why he continues to do what does with regard to shows.

Don't forget to head over to Diamond Hill Park in Cumberland, Rhode Island for the 10th Annual Summer Solstice Festival this Saturday, June 18th! More info is available at riverfolk.org

As you heard in the previously-released full episode, Russ talked about how Rhode Island Music Hall of Fame inductee, Ken Lyon, played with Pendragon for a period of time. One of the most popular songs they performed together was a rendition of Doc Watson's song "Handsome Molly" featuring Ken on bass and vocals. The song is from Pendragon's 2005 album Artistic License and I've included it for you at the end of the episode. I hope you enjoy it!
// Interview recorded May 31st, 2022 at Blackstone River Theatre
// Intro music by Cedros
// Hosted by James Toomey //
/// If you enjoy the episode please leave a rating or review wherever you're listening right now! ///