Thursday Aug 03, 2023
Sound Advice with Clatta Bumboo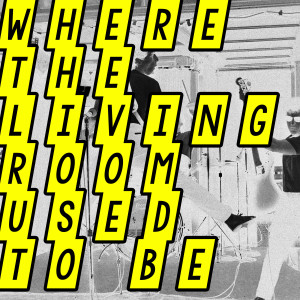 Clatta Bumboo and I talk music advice on this mini-episode where he shares a story about being truly dedicated to who you are as a musician. We also discuss what being in the information age means to artists these days and the core focus on collaboration as a guiding light to creating his music.
At the end I included a clip of Clatta Bumboo & Roots Government's performance at Grant's Block in downtown Providence that PVD World Music put on back in September of 2022. The song is "My Time To Shine" (audio credit: Sharon Auger for Black River Sonics) from Clatta's Future Water EP and I hope you enjoy!
Lastly, please support Clatta Bumboo by buying any of his amazing music on Bandcamp or Apple or Amazon or stream it on your favorite digital platform! Visit linktr.ee/clattabumboo for links to all these.
// Interview recorded July 13, 2023 via Google Meet
// Intro music by Cedros
// Hosted by James Toomey //