Wednesday Jul 24, 2019
Paul Dechichio (Tor Johnson Records, Best Practices, Cyttorak, Teeth Like Swords, Alpha Owl, jesuscentric)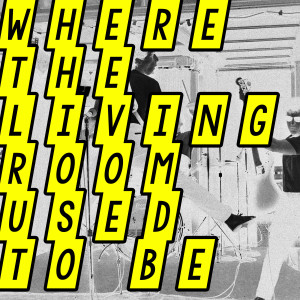 On this episode I get to sit with Paul Dechichio, a bit of a punk rock renaissance man here in Providence. Paul has been running Tor Johnson Records for over 17 years, has owned a record store in the city, has booked hundreds of shows, played in several recognized bands, and is a part owner of Teeth Like Swords print shop.
We talk about how tor Johnson records and squid amps art collective got their start, his thoughts on the importance of record stores and a place like AS220, and what diy shows have meant for him.
Please check out Tor Johnson Records, Teeth Like Swords Printing, and all his bands!!!
*interlude song listing for this episode:
Citizen's Unrest - "Breaking Free"
Best Practices - "GameChanger"
Cyttorak - "Great Destroyer Of All"
Alpha Owl - "Brute"
jesuscentric - "My Fields Will Be Covered With the Blood of My Enemies"