Thursday Apr 13, 2023
BlackLiq x Mopes talk "Choice Is A Chance"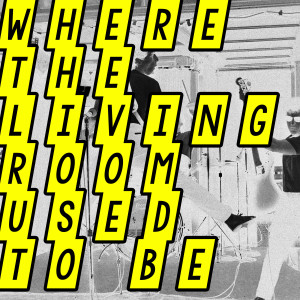 Richmond rapper, BlackLiq teamed up once again with Rhode Island's Mopes to create "Choice Is A Chance"... the follow up to this duos "Time Is The Price".

In our conversation we talk about how these two first connected, the technique BlackLiq uses to write with such depth and quick turnaround, and how Mopes has settled into his production over the last few years to create with more intention. Plus, if you listen to the end you'll get a tiny glimpse of what their third project together may be.

Pick up "Choice Is A Chance" now at Strangefamous.com and watch for it wherever you stream music on April 14th.

Plus, both Mopes and BlackLiq will be performing alongside Jesse the Tree and Sage Francis on Friday, April 21st at The Met in Pawtucket. Get your tickets now for this historic return of some Rhode Island hip hop legends!!
Interlude song order:
"Guilty" by BlackLiq x Mopes from their album, Time Is The Price
"Strange Famous" by BlackLiq x Mopes from their album, Choice Is A Chance
"In The Beginning" by BlackLiq x Mopes from their album, Choice Is A Chance
"Words From Black" by BlackLiq x Mopes from their album, Choice Is A Chance
"How I Did It" by BlackLiq x Mopes from their album, Choice Is A Chance
// Interview recorded April 8, 2023 via Google Meet
// Intro music by Cedros
// Hosted by James Toomey //